Japan's Finest, Can it be replicated?

The Sony c800g is the darling of the Hip Hop music industry. What makes it so special? We dive into the tech and build something worth hearing!
---
'tis the Season
Make a little difference this year. You can help music heal children in war torn Africa. Support Make Music Matter.
(I am a volunteer) Donate as little as $5 today.
http://www.makemusicmatter.org/
---
Tubular Discussions

I know, it's been quiet here for way too long. Apologies, but I had to go out and make a living. However I was still in the shop off and on. One of the fun projects was we were asked to repair a u47 replica built by the late Oliver Archut.
Read on to see what we learned
---
How Does Amplification Happen
Ever wonder how a tube amplifier takes a tiny signal and makes it so much bigger? Read our alternative way to understand tube amplification. No math required!
---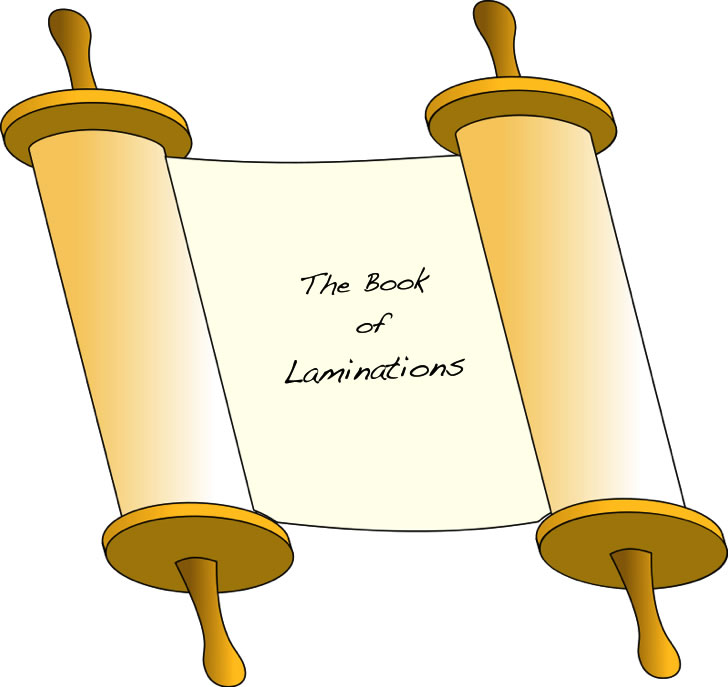 The Book of Laminations explores the sound of transformers by using a music track that is re-recorded through different transformers so we can hear the differences between them... or maybe not.
---
The Thiersch M7 Capsule
We finally got around to installing our Thiersch M7 capsule.
Here is our 47 Long body prototype outfitted with a Thiersch M7 Capsule. It sounds very nice. We can install these capsules in your microphones but please note they are much more expensive than those made in Asia, however they are truly wonderful sounding capsules.
---
We installed a new tweeter
Not that kind. After all this time, I figured we had better get on Twitter so our feeds are on the left side of the screen. I am still amazed at how easy it is to add this stuff to a web page.
Why back in my day, we actually had to write code...
---
BV-12 Microphone review
A review of the Avantone BV-12. What it really is, and how we made it so much better for a customer!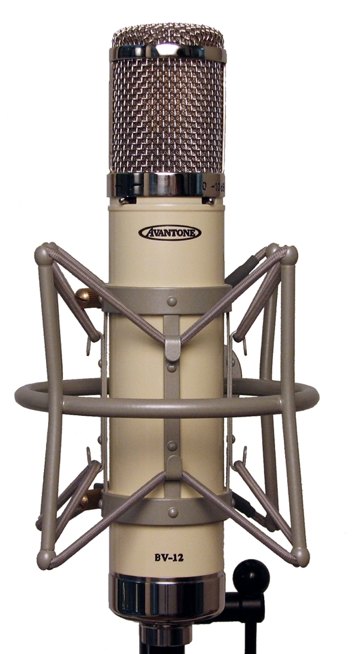 It somehow makes me feel like reading the Hans Christen Andersen story called The Emperors New Clothes
And here is the article, all three pages!
---
The Legendary
Pultec "Passive" Equalizer

The DRIP Electronics EQP-1A kit Equalizer
We put together a KIT for a client and took the opportunity to understand it better. Read about passive EQ and what we discovered here.
---
Understanding Microphone Sensitivity Specs
25mV/µBar @ 1KHZ ref=94dB SPL (1 Pascal) on Tuesday with your left eye open, except if it's cold outside...
In case you are having trouble sleeping, we wrote up an article on what the heck all those numbers mean in the Sensitivity rating of microphones.
We also converted everything to one set of measurement units and show you Classic old and new microphones in one easy to understand table.
At last you can make sense of it. Honest!
---
APEX 580 Review
Summer is almost over so it's back to the trenches. We took a look at the APEX 580. Some good things and some surprises.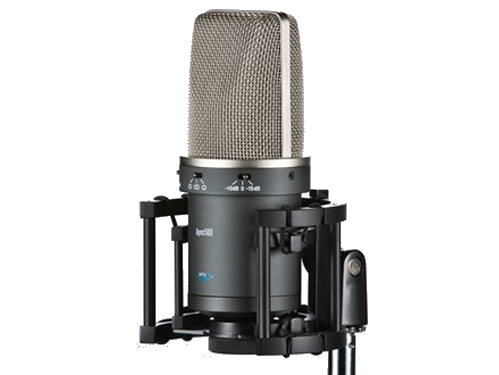 Read about it: APEX 580
---
Making a u67
We had a chance to play with the K67 capsule and the new Electro Harmonix EF86 tube.
Hear the FAR 47 vs FAR 67 Shootout!

Read about the EF86 Pentode. We explain how to change its gender to a triode and create a u67 style Preamp without negative feedback!
There are some challenges re-working the EF86 circuit to match the u67 specs at much lower plate voltage and without negative feedback, but I think we have something... Read about it here
---
Tube Noise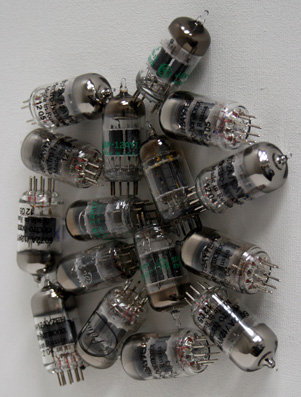 Unlike "men", all tubes are not created equal.
We had a run in with a batch of noisy ones.
Read about what we found in Tube Noise
---
Telefunken AR 70 Review

We got the chance really pimp out this beauty! Read about what we found here.
---
The FAR 87
With the new RK87 capsule, we have a found a accurate replica of the famous u87 capsule. Combine this with properly equalized preamp in a transformer output solid state mic and you get a nice replica of a u87. Check out the FAR 87 results.
---
LA-610 Simple Fix!
Check out some testing we did on the LA-610. Turns out it's simple to make a real improvement in this standard piece of gear.
---
ALSO...
c12+ Premium Edition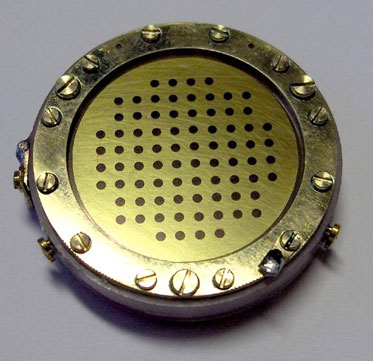 Featuring the Tim Campbell ct12 handmade capsule
---
Quality Tube Mic Cables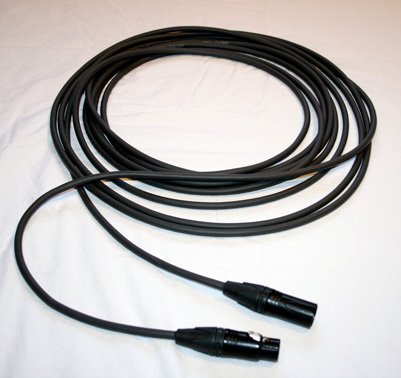 Gotham Audio cable, made in Switzerland, the kind used by Neumann in the day. It features utra-fine stranded copper wire conductors, two heavier gauge conductors to keep your tube filament happy and double shielding wrapped in opposite directions for 100% electrostatic shielding!
We complete the cables with Neutrik NC7-MXX and NC7-FXX 7 pin Gold plated connectors.
Read about Tube Microphone cables here.
Gotham Audio Cable Rocks!

---
And...
Check out our new and some not so new articles in Tech Talk
Digital Audio, By the NUMBERS What do all those bits do?
Nine Position polar pattern switch and how it affects the frequency response of the microphone has been very popular!
---
Content Disclaimer
The views and opinions expressed by the author of this web site are their own and not necessarily those of Fox Audio Research. The contents of this site should not be taken as recommendations but rather customer opinions of the products that they may or may not have used. Furthermore, Fox Audio Research makes no warranty or representation, expressed or implied, as to the accuracy or sufficiency of the information contained herein, and assumes no responsibility or liability regarding the use of such information. Fox Audio Research does not warrant the performance, effectiveness or applicability of any methods, products or measurements listed or linked to on foxaudioresearch.ca. The information provided is intended for educational purposes only.